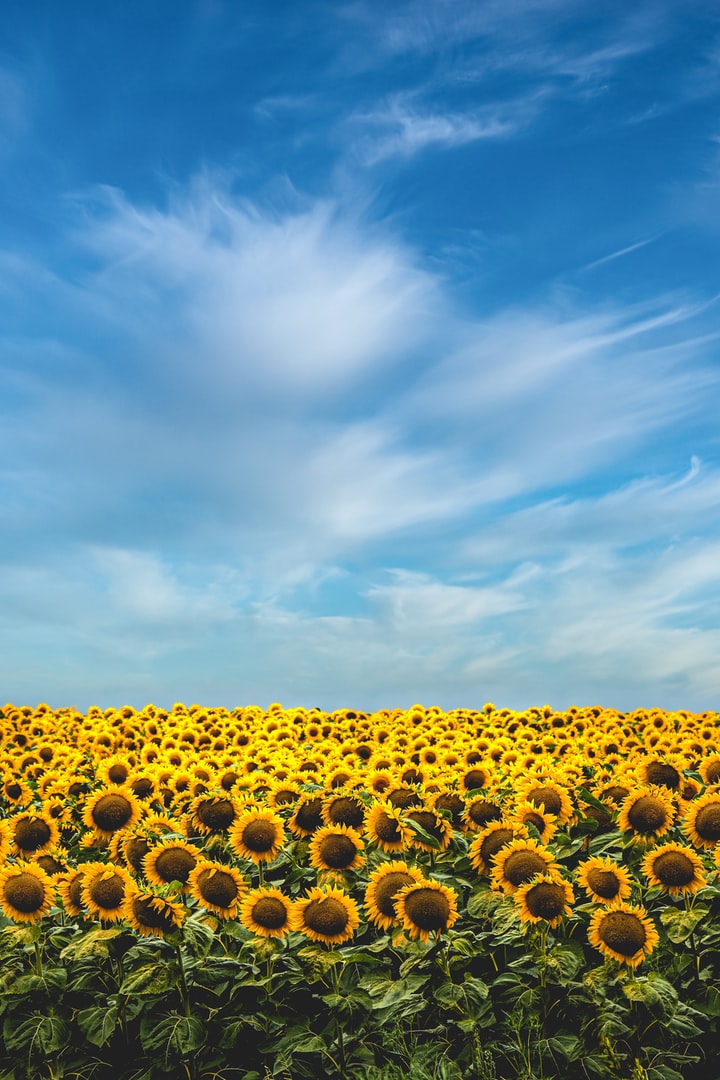 Language
We can define a language in different ways. Do you know why? Because a language is a whole new world with various cultural and linguistic factors.

1. Language is a system of communication used by the people of a country or community.
2. We, humans, use language as a method of communication with different words. It can be both oral or written.